Ukraine orphans: 'A dramatic and terrifying escape'
The Slavic Gospel Association (SGA) is a supporter of the Grace Shelter, an orphanage run by Grace Church (Baptist) in Odessa, a port on Ukraine's Black Sea coast, since 2004.
Iain Taylor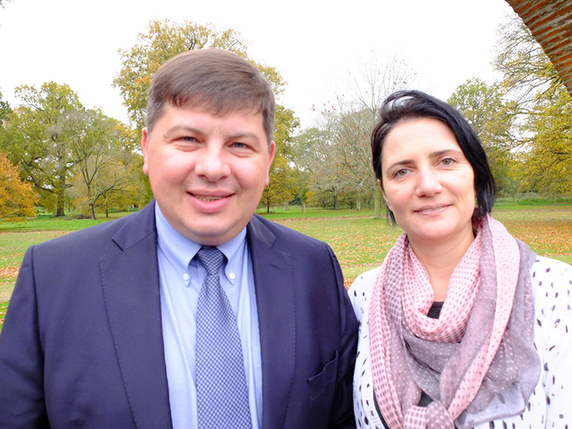 Fifty-three children, aged from about three to 18, and their 'orphan parents' lived there. The site also hosted a 'transition house', which provided a number of small apartments for young adults for a couple of years whilst learning to become independent.