Those who 'rest in unvisited tombs'
In a recent statement regarding some of the cultural turmoil in North America, historian Owen Strachan, the Provost and Research Professor of Theology at Grace Bible Theological Seminary in Conway, Arkansas, made an observation about church history that I found quite surprising. He noted that 'epic stands for truth … are usually taken alone, so high is their cost'.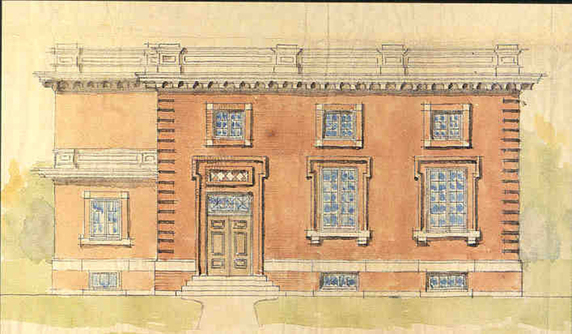 I found it quite surprising because my own study of church history has given me a fundamentally different perspective. It is a perspective that I have learned inductively from church history (be it the Apostolic era with the Pauline circle, or the Cappadocian Fathers, or the Celtic Church, or the Reformers, or the Puritan brotherhood, or the Evangelical revivals of the 18th century), and it is namely this: God never does a great work in the history of the church except through a band of brothers and sisters.