Spotting climate error
Do you have an EV? No, that's not shorthand for an Evangelical or even a new English translation of the Bible, it's an Electric Vehicle.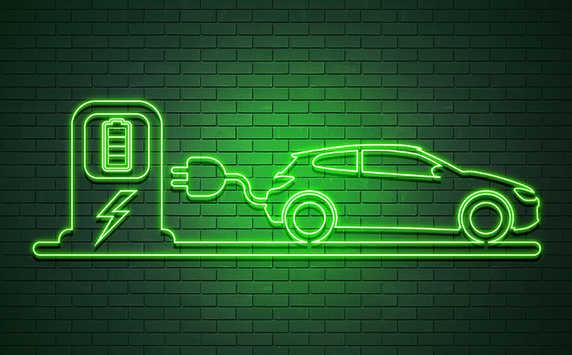 My recent purchase of an EV has got me pondering, in a strange sort of way, the importance of truth when it comes to creation care.