Confessions of a news junkie
I have to confess to being a bit of a news junkie. It's much to do with the work that I trained to do, my love of writing and, I suppose, a lifelong thirst for information.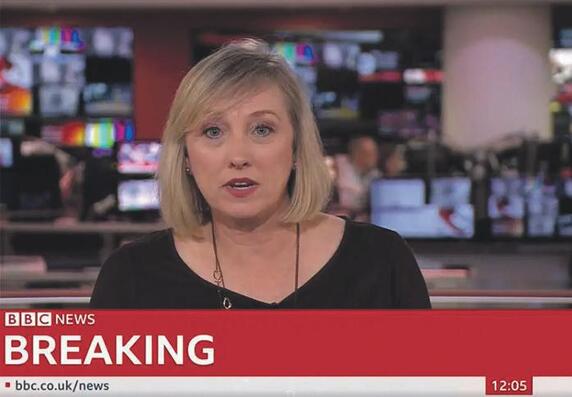 I guess my first introduction to news was the 6pm news on BBC Radio 4 when I was a child. I'm not that old, but television never featured in my household – much to the amazement of my schoolfriends who talked about the latest episode of Neighbours every lunch hour.