Marking 160 years of Christian service in an Arab city
The Nazareth Trust is one of the largest Scottish Christian organisations, the third-largest employer in Nazareth and one of the largest Christian organisations in Israel.
Mireia Prats Llivina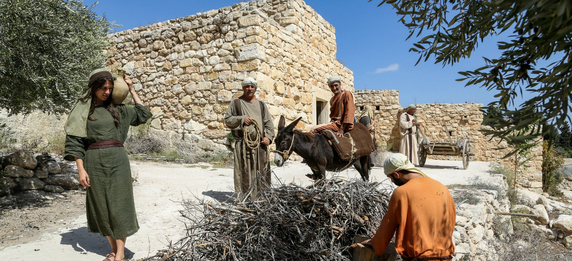 We are a diverse organisation with individuals from different backgrounds working together. Our story traces its roots back to 1861 when Dr Vartan, a freshly graduated Armenian doctor and devoted Christian, opened the first clinic in Ottoman Galilee.