Exclusive: rapid N. Korean church growth
Christianity in North Korea is growing rapidly, a Parliamentary expert who fled the brutal regime has told en in an exclusive interview.
Iain Taylor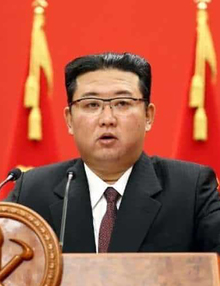 Timothy Cho is the Inquiry Clerk to the UK All-Party Parliamentary Group on North Korea and an expert on the underground church there. Now 33, he escaped from North Korea aged 17.