Lausanne: a new landmark for mission?
The first major Lausanne conference in Europe since a landmark event in 1974 has taken place.
Evangelical Focus; Evangelical Alliance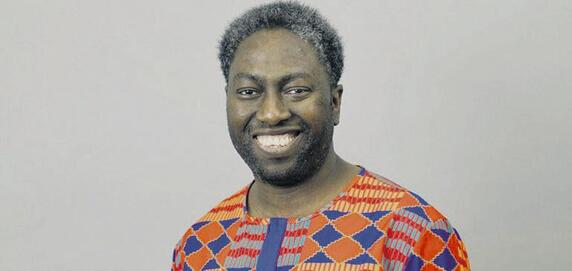 More than 1,000 evangelical influencers listened to plenary speakers and discussed issues like 'Christian identity in the era of identity politics', 'Reaching university students', and 'The gospel and the city'.