Christian care workers may face sex dilemma
Readers need to know that in the foreseeable future, paid carers of adults who lack mental capacity could be expected to arrange visits with a sex worker.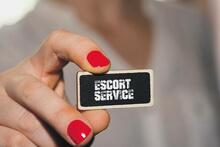 Earlier this year, the Court of Protection handed down an alarming ruling that ought to concern Christians. The case shines a spotlight on the tensions between an individual's human rights, the criminal law and Biblical sexual morality.