The junta's brutal war on believers
Myanmar's military has torched and occupied churches and killed and detained pastors in its latest brutal offensive in the majority-Christian Chin province on its northwest border with India. At least seven churches have been damaged or destroyed due to deliberate shelling by soldiers.
Iain Taylor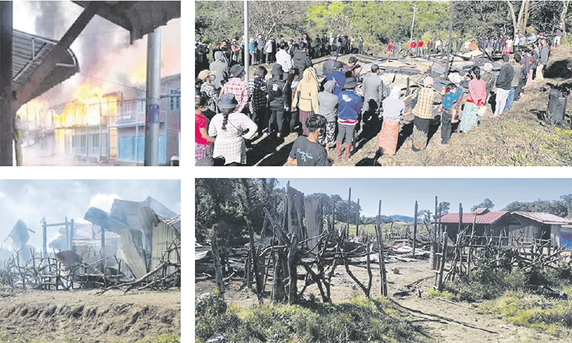 The deliberate targeting of churches and pastors comes amid a growing humanitarian disaster in the conflict-ridden country's border regions and escalating clashes between the junta – which seized power in a February coup – and ad hoc guerrilla groups and long-standing ethnic armies.