Children pray for kidnapped missionaries
Christian Aid Ministries (CAM) has received prayers from around the world, including from children, for its missionaries who were kidnapped in Haiti in October.
CAM, Christian Post, Premier Radio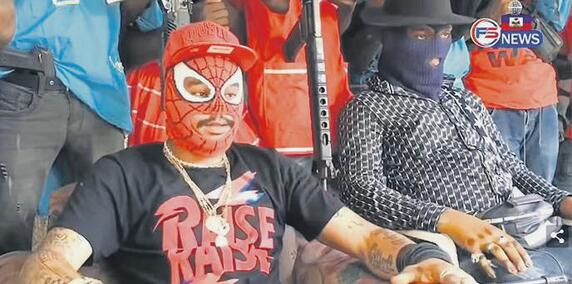 Seventeen people, including an eight-month-old baby and four children, were taken hostage by a gang in capital Port-au-Prince while returning from a visit to an orphanage. They had also been supporting school children, distributing Bibles and Christian literature, supplying medicine for clinics, teaching Haitian pastors and providing food for the elderly and vulnerable.