Church plant prepares for future boom town Warrington
A new church plant can often be met with questions of 'What's wrong with the existing churches?' and 'Do we really need another one?' But in this instance there are compelling reasons to plant a new church in the centre of Warrington.
Steve James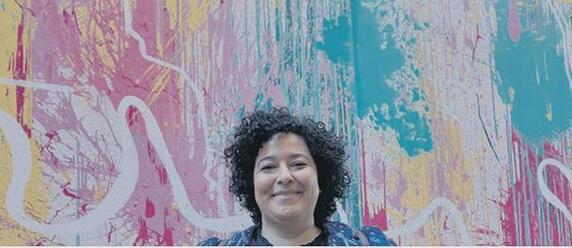 Supported by the North West Partnership, Central Church Warrington is looking to launch in Easter 2022. Anglican in nature and conservative evangelical in conviction, this initiative, which is in the Liverpool Diocesan consultation process, has an extraordinary opportunity.