Who is this unusual film for?
The direction of our modern culture is to reduce every aspect of human experience, including politics, sex, the arts, and even religion, to entertainment. But this has not always been the case.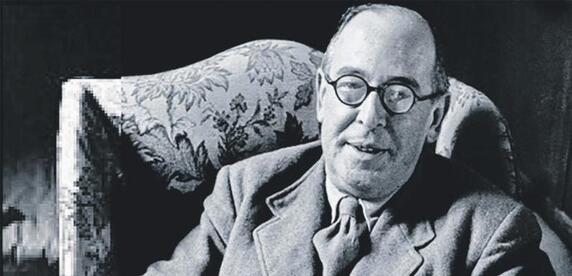 THE MOST RELUCTANT CONVERT:
The Untold Story of C.S. Lewis
Dir. Norman Stone. Cert. 12A
In cinemas 7 November and soon to be released on streaming platforms.