Catholicism burning?
The fire at Notre-Dame cathedral (see photo) in Paris on 15 April, 2019 is a symbol of the church that burns in secularised Europe and, more generally, in the globalised world.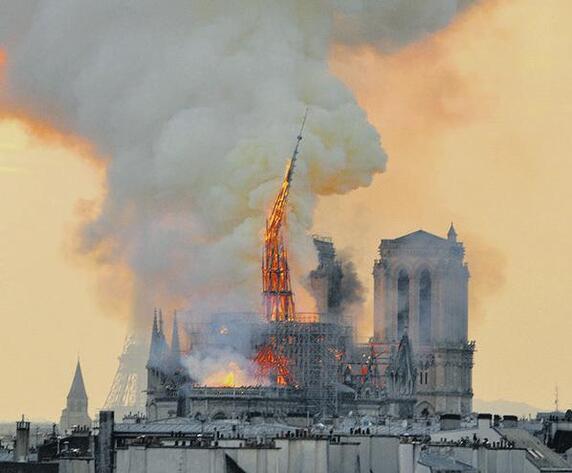 Andrea Riccardi's book, La Chiesa brucia: Crisi e futuro del cristianesimo (The Church Burns: Crisis and Future of Christianity) (Bari-Rome: Laterza, 2021) starts with the evocative image of the burning Notre-Dame. Riccardi is well-placed to bring forth his analysis, being professor of Contemporary History at the University of Rome III and a biographer of John Paul II. His is an insider's and scholarly voice on the inner dynamics of Roman Catholicism.