After COP26: eco-anxiety?
What keeps you awake at night? Perhaps it's the threat of coronavirus. When I was a teenager, it was the threat of nuclear armageddon that made me anxious.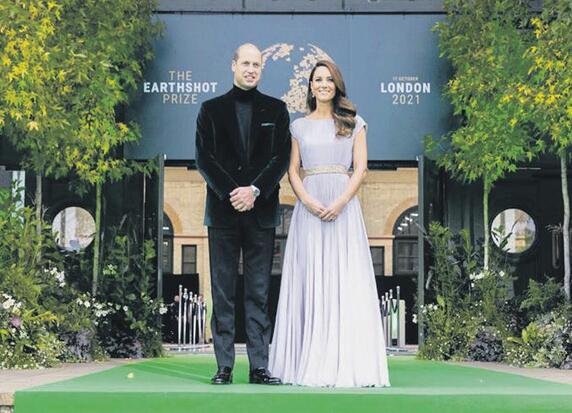 These days it's 'eco-anxiety' that's likely to be a worry, especially for children and young people. Eco-anxiety is the chronic fear of environmental doom; it's not a medical diagnosis, but according to the British Medical Journal, reported in the Guardian, recognition of eco-anxiety and its complex psychological effects is increasing, as is its disproportionate impact on children and young people. According to the same report, a 2020 survey of child psychiatrists in England showed that more than half (57%) are seeing children and young people distressed about the climate crisis and the state of the environment.