Further reflections on scandals
Last month pastor John Samuel shared some observations. The discussion continues with two more here: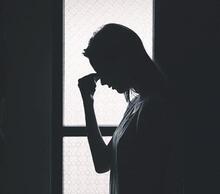 John Samuel's article was very helpful at dealing with the spiritual side of recent scandals. At the same time I felt it left some important holes in terms of practical lessons we must learn. 'Never waste a crisis' is a golden rule.