Remarkable conversions in South Asia
Nine hours of travelling left Ali and the two translators hungry and tired, but the three men needed to stay alert as they were at great risk. They were en route to one of the most dangerous regions in South Asia, known for human trafficking, kidnapping, and murder.
Iain Taylor; EastWest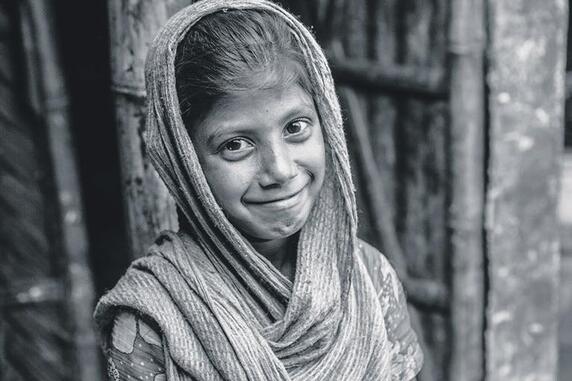 But Ali's heart burned for this region. He had prayed for two years to share the gospel and train believers in this largely Muslim area, and God had paved the way for them to go there.