Pandemic in paradise
Pastor Peter Samuel of Patience Baptist Church, a Reformed Baptist church founded in 1957, and holding to the 1689 Baptist Confession, writes: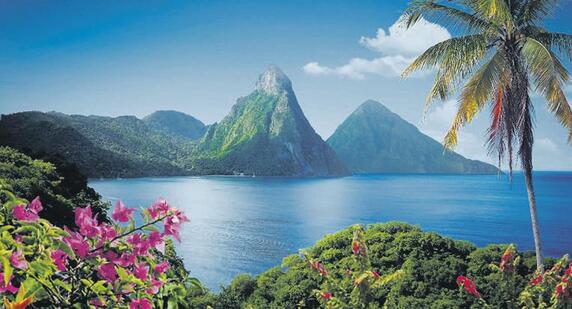 The normal Sunday congregation is about 60–65 people, including children. The youngest members are in their 30s, the oldest is 97 years. It comprises mainly teachers, government and private-sector workers, retirees and a few unskilled labourers.