Bible training brings growth
The number of churchgoers in Brazil has increased 20 times in the last 15 years.
Nelson Salviano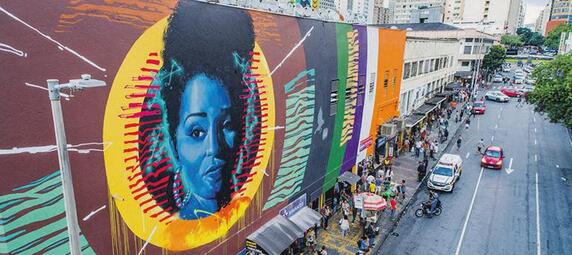 To support this great rise in demand, many churches were founded by leaders without any training in handling the word of God. The School for Training Evangelical Leaders (known by its Portugese abbreviation ESCALE) has provided Biblical training for grassroots pastors in Brazil for years.