Vietnamese evangelicals find favour
Evangelical Christians and the Vietnamese Government appear to have learnt from past mistakes – and their joint response to a recent coronavirus outbreak in Ho Chi Minh City has highlighted the benefits of prompt co-operation.
Iain Taylor; Morning Star News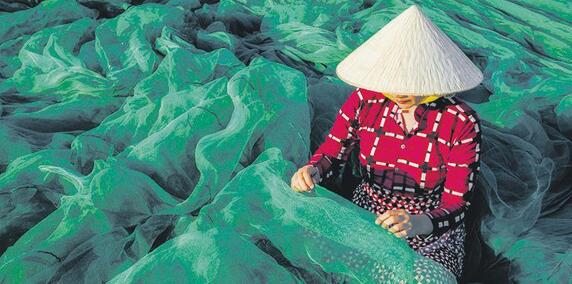 After some students at the Evangelical Church of Vietnam South's Institute of Bible and Theology developed coughs and fevers last summer, church authorities immediately called the government health department. Tests revealed that 290 of the 306 students and staff on the campus had Covid-19. The authorities immediately quarantined the campus and sent in a medical team. Two Christian doctors and five volunteers of a Christian student fellowship also entered the campus to serve the sick. The 15 who needed hospital treatment included the Dean of Students, pastor Nguyen An Thai, and his wife.