Texas: 'Satanic' abortion row
A new law in Texas banning abortion from as early as six weeks has been welcomed by Christian and other pro-life groups, but condemned by abortion-rights activists.
Christian Post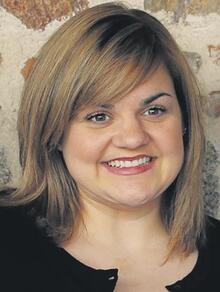 The so-called Heartbeat Act was allowed to go ahead by the Supreme Court and came into force at midnight on 1 September. There were reports of abortion clinics performing abortions right up to 11.59 the night before to beat the deadline.