Dismay at problems at Piper's old church
Deepening problems at John Piper's former church, Bethlehem Baptist Church in Minneapolis, have resulted in high-profile resignations – and the postponement of its 150th anniversary event.
Nicola Laver; Christianity Today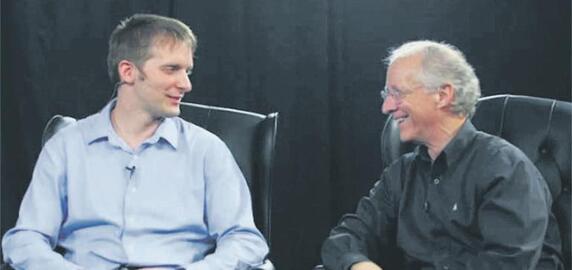 There are, according to a church leaders, complex issues at play relating to, for instance, racial justice, abuse and trauma and believing what women say. There have also been allegations of abusive leadership and deception against elders.