John Smyth – Titus Trust denies cover up
The Titus Trust has denied 'any cover-up on our part' of the abuse carried out by serial abuser John Smyth at Iwerne Trust holiday camps in the 1970s and 1980s.
Iain Taylor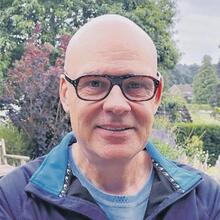 The denial came in a statement and timeline produced by the Titus Trust's trustees – shortly before the publication of the controversial new book Bleeding for Jesus: John Smyth and the cult of the Iwerne Camps, by Andrew Graystone, which is reviewed by en here. He describes the former QC, who died in 2018, as 'The Church of England's Jimmy Savile'.