'Dial-a-doughnut' and 'Circus' inspire 1,000 young leaders
Having never set foot on campus, having met only a few members in their CU and feeling uncertain about what university life will be like this term, many Christian Union leaders were especially eager to come to Forum 2021.
Milla Ling,

UCCF: The Christian Unions.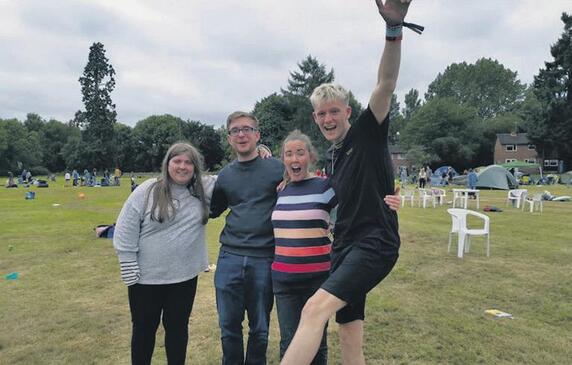 Forum is UCCF's annual training conference for CU leaders, aiming to inspire and equip them to share the gospel in the universities, before they head back to campus in September. This August, over 1,000 students from across Great Britain arrived at the Quinta Christian Centre in Shropshire. They met friends face-to-face, sang praise to God, attended seminars and put their heads together to plan for the year in front of them.