What 'The Island Game' reveals about your thinking
The lifting of coronavirus restrictions over the summer months has made church life feel refreshingly more normal.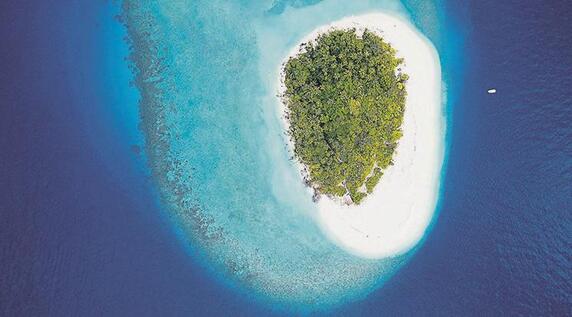 Singing is back. Sunday school is back. Perhaps you've even been the happy recipient of that greatest of golden tickets – the invitation to Sunday lunch. That said, if you've spent the last 18 months munching through the entire contents of Netflix, it's possible that your conversational skills are a little rusty. What was it that people used to talk about? But fear not. Here to save you from stilted small talk, let me introduce you to a favourite conversational pastime that I like to call The Island Game. The scenario you pose as you pass the roasted spuds across the dinner table is this: you're going to be stranded on a desert island for a year (maybe two). You will be rescued, but you need to survive until you are. You can take five fellow church members with you. Who are you going to pick?