Reasons not to plan mission events (and reasons to do so)
In the last decade I've been involved with scores of week-long or weekend missions put on by churches and Christian Unions.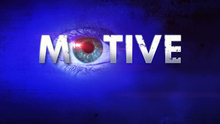 Such outreaches – like those planned for the Passion for Life initiative next year – are big investments. We need some solid reasons to give of our time, money, talents and energy. Often though our reasons are poor.