North Korean defector warns the West
Yeonmi Park is one of the few brave people to have managed to escape the Communist concentration camp that is North Korea.
Iain Taylor; Bill Muehlenberg; www.foxnews.com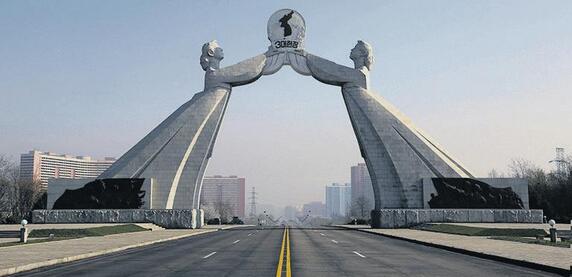 The 27-year-old told her story in the book In Order to Live: A North Korean Girl's Journey to Freedom, which recounted the hellish conditions most people live in. Often they have to eat grasshoppers just to survive – hunger is constant, and starvation is a way of life. There is no heating during the winter, and all the basic necessities of life that Westerners take for granted are totally absent.