Jeremiah 29:7 undergirds new hospital
The first stone of the facilities of the Nou Hospital Evangèlic in Barcelona has been laid at a public groundbreaking ceremony attended by members of the board of trustees of the hospital and regional and local authorities.
Iain Taylor; Evangelical Focus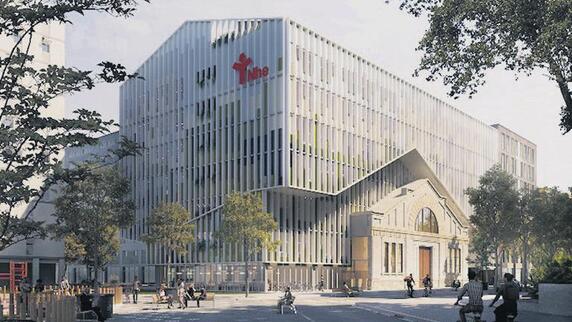 The evangelical hospital, which is set to open in early 2023, will extend over six floors, and provide 190 intermediate healthcare beds and an outpatients department. It will succeed an existing evangelical health-care facility which dates from 1904.