Fragmentation: an opportunity?
We used to say life in Jerusalem is not boring; every day something is happening. But the recent events have shaken a city even as unpredictable as this one, with major implications for multiple areas of our lives.
Salim J. Munayer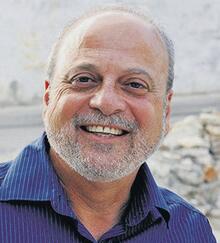 In the last few years, many thought that Israel had successfully marginalised the Palestinian 'problem' domestically and internationally. However, now it is again at the forefront of the political agenda and media. This is a major blow to Israel's strategic plan as pursued by former Prime Minister Netanyahu, who had been in power for 12 years. The new government will have to choose different strategies in order to address the conflict.