'Ten funerals and one wedding every day'
Five-time Olympic chaplain Ashley Null describes being a chaplain with athletes you support at the Olympics as being like 'attending ten funerals and one wedding every day'.
Jonny Reid,

Christians in Sport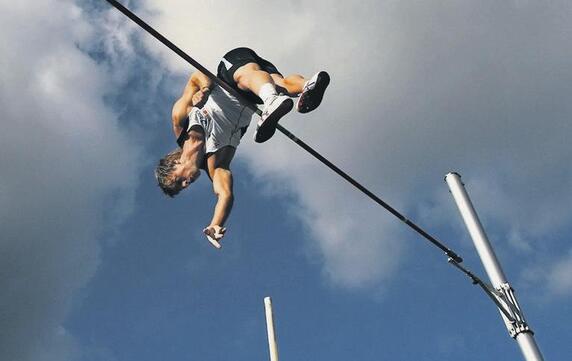 He explains: 'In sport, every person's thrill of victory comes at the cost of many, many other people's agony of defeat. That is the nature of competition.' It is in this brutal pastoral environment that members of the Christians in Sport team have the privilege to minister, not only around major events but week in, week out. They walk alongside these athletes in their moments of indescribable joy and the more common moments of disappointment. Outside of the major events where there is usually official chaplaincy, supporting potential Olympic athletes has this year involved countless Zoom Bible studies, WhatsApps, and one member of staff even living in a house with three athletes and being their in-house chef for the British Athletics Championships! Walking with those for whom their job and funding may be on the line if they miss out on qualification is incredibly draining, and it has proven so important to keep opening the Bible with these athletes and pointing them to the secure and solid identity they have in Christ.