Jersey / Scotland: assisted dying closer
Assisted dying could soon be legal in the Bailiwick of Jersey after a citizens' panel voted strongly in favour of a change in the law.
Nicola Laver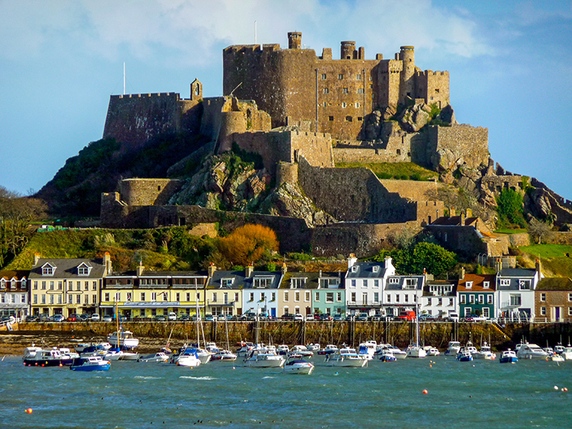 Jersey's Assisted Dying Citizens' Jury was asked whether assisted dying should be permitted and, if so, under what circumstances. The jury heard oral and written expert evidence over a ten-week period to give them an informed vote.