A global gospel realignment?
A possible global realignment involving Anglican and Methodist evangelicals may have moved closer.
Iain Taylor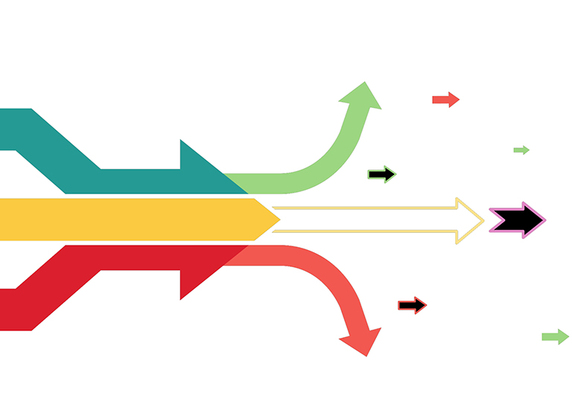 It follows, firstly, the decision by the Methodist Church to permit same-sex marriage, becoming the largest denomination in the UK to do so. At its recent conference, delegates voted 254 to 46 to rewrite the church's standing orders so that any two people of any gender could marry in Methodist churches.