Scripture brings hope in trauma for Weh people
The Weh translation team is aiming to finish translating the New Testament into Weh this year!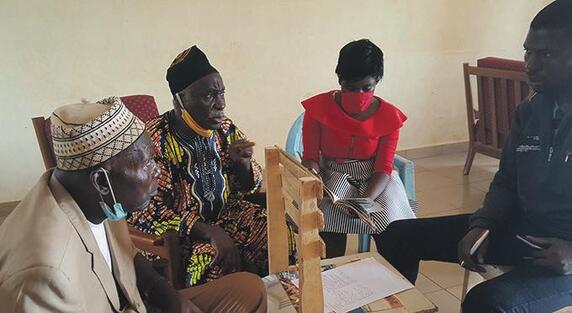 After 14 years of dedication, working to translate the New Testament into their own language through instability, conflict and – most recently – pandemic, the Weh translation team is nearing their goal. They hope to finish the translation in the coming months, and to hold a great celebration to launch it next year.