Helping our children in a post-Christian culture
I recently took part in a secular radio interview on the archaeology of Nineveh and was surprised that the radio show host had never heard of Jonah.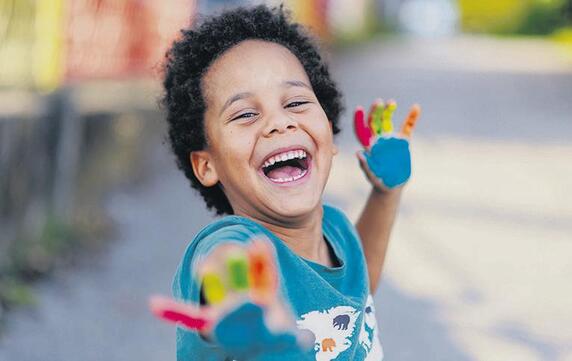 Perhaps I should not have been – Biblical literacy has been waning fast. On Jeremy Clarkson's recent TV farm show, his side-kick labourer indicated that he had never heard of Moses. Given the origins of his own name, Caleb, that is all the more striking.