Are you ready for the future?
Are you ready for the future? Pose that question to a Christian and I guess they will immediately start thinking of getting ready for the return of the Lord Jesus – a good reaction to have, but not quite what I had in mind. Let me put it this way: before that day comes, are you ready for the planet's future?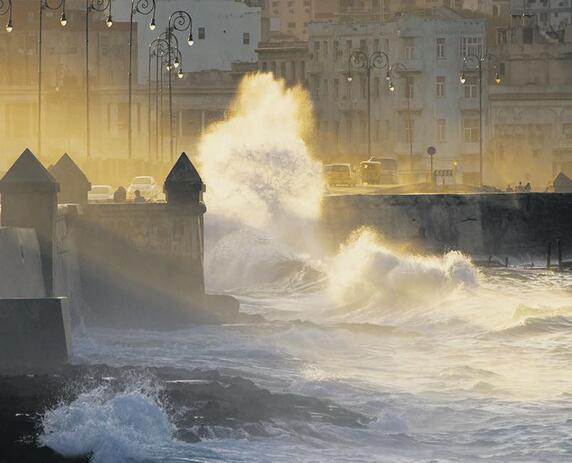 I work in nature conservation, but I'm also a chartered town planner (yes, it is a slightly weird combination, but that's another story). Town planners are in the business of looking to the future. They make plans for ten or 20 years ahead and even longer. It's an uncertain endeavour. They have to carefully look at the evidence before making decisions, but also build in flexibility and regular review.