Heaven's above!… And not a place on earth…
The best is yet to come! Whether you are trapped in a war zone, living in poverty, or enjoying every modern comfort without a cloud in the sky, the best is yet to come.
Gordon Robertson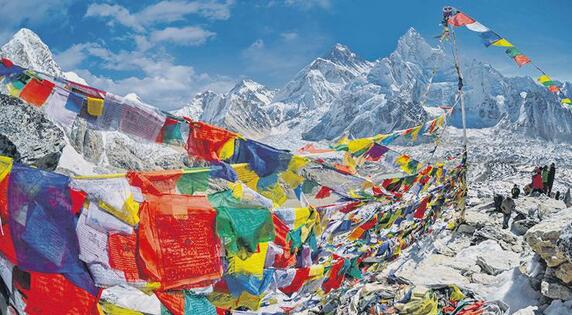 We walk with Christ now, but will see Him face to face in eternity. The church is the bride of Christ now, but we are invited to the wedding feast of the Lamb. We know His comfort daily, but then He will wipe away all our tears in the place where there is no sin or sorrow. The best is yet to come is an understatement! We are bound for glory, for unimaginable joys at His right hand. Hallelujah! Praise God for His grace and love that welcomes undeserving sinners into His splendour.