New Egyptian app helps 120,000
With churches closed due to the Covid lockdown and large events prohibited, Bible work in Egypt fell significantly in 2020. But the digital world came to the rescue, with remarkable results.
Bible Society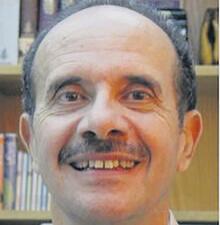 In January 2020, before the pandemic struck, The Bible Society developed a new app guiding people to read though the whole Bible in a year. By December, 5.7 million chapters had been requested by 121,392 different users.