Brunei: the church under Sharia
The Islamic Sultanate of Brunei is the wealthiest nation per capita in Southeast Asia and one of the wealthiest nations in the world.
Professor Peter Riddell,

Senior Research Fellow of the Australian College of Theology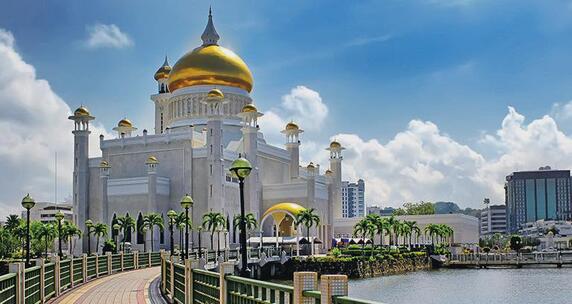 Its rich oil reserves, expected to run out in less than 20 years, have enabled it to become highly industrialised and developed. Yet in spite of those trappings of modernity, it remains an absolute monarchy under Sultan Hassanal Bolkiah. Since gaining independence from the United Kingdom on 1 January 1984, it is slowly becoming one of the least-enlightened former British colonies, principally in terms of one feature: its increasing embrace of Sharia law.