A Covid blessing in Romania
Over 30 years ago, political revolution in Romania revealed images of poverty, neglect and institutional abuse on a vast scale. Humanitarian aid rolled in. It still does, even in 2021.
Iain Taylor / www.beliefin-action.co.uk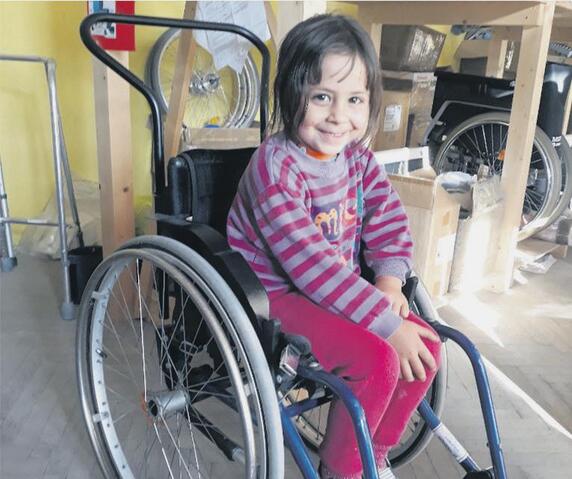 For UK charity, Belief in Action, practical aid is an essential part of supporting Romanian Christians to serve the poor and marginalised.