Too many tabs open? Listen to the Bible
'I've got too many tabs open!' Maybe it's just me, but sometimes that's how I feel.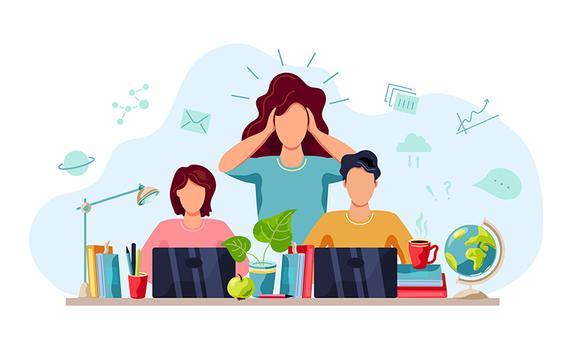 Getting ready to send our son off to university, looking after a close family member with a serious health condition, juggling work and family routine with a special-needs child – sometimes I feel overwhelmed.