How equalities legislation can benefit us as Christians
When the Equalities Act was passed more than a decade ago, it seemed to limit the freedoms that Christians had long taken for granted.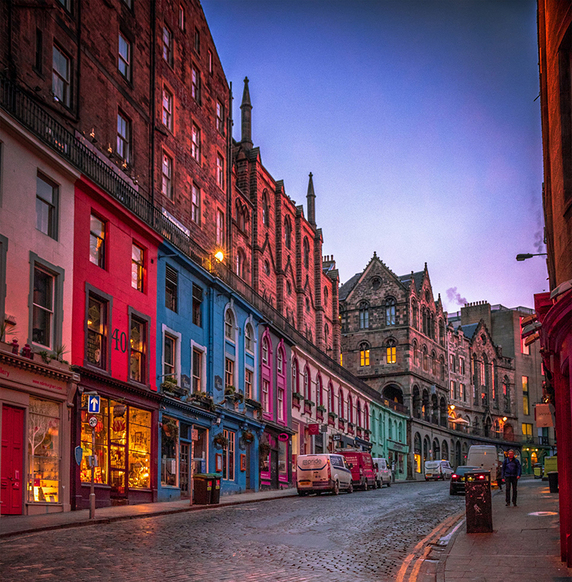 It became unlawful to discriminate against others on grounds of religion or sexual orientation with the result that, for example, a Christian-owned hotel could no longer refuse a room to a same-sex couple. Similarly, a Christian could not serve as a magistrate and take the view that children were always better adopted by a heterosexual couple. New laws against hate speech meant Christians were more fearful of preaching the gospel in case they offended others; and they faced the possibility of disciplinary action in the workplace if they challenged transgender ideology. These changes reflected the fact that we live in a secular, post-Christian context. Christian views and values are no longer widely shared across society and deemed worthy of privileged status. Instead, government has to balance the interests of competing opinions in a multicultural society.