Are we falling into the trap of 'selective forgiveness'?
In May I wrote about the danger of neglecting Biblical church discipline and instead replacing it with the world's methods.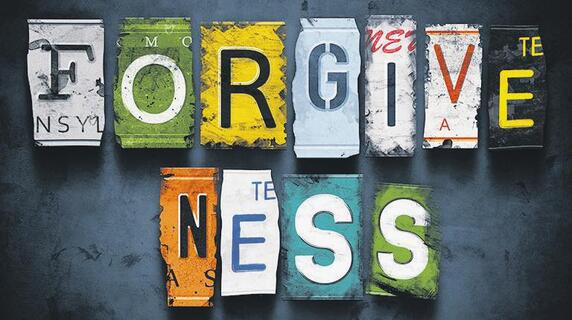 It seemed to me an entirely non-controversial article and yet it turned out to create more of a stir than most things I write! The irony was that an article which suggested we should avoid doing church discipline through social media – was condemned and critiqued on social media!