Reaching the unreached on the roof of the world
Geographically and physically, the region of Pamir in Tajikistan is an area of outstanding beauty.
Slavic Gospel Association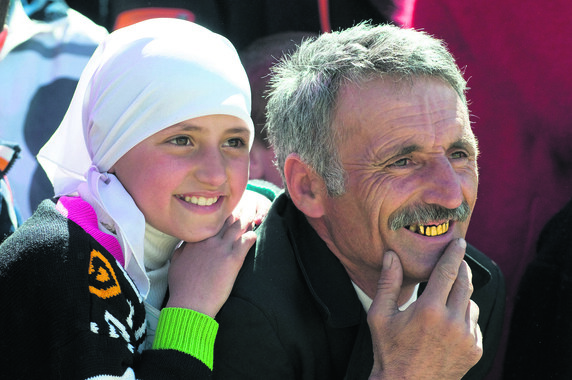 The Pamir mountains are lofty and lonely, one of the last 'undiscovered' regions on earth, and one of the 'world's best kept secrets' according to a former British ambassador to the country. The average height of the mountains in the eastern Pamir region is over 20,000 feet above sea level.