Seventy new missionaries mark 70 years of Slav mission
The Slavic Gospel Association has marked its 70th anniversary by sending 70 new mission partners to spiritually- needy areas. Mark Foster, Director of Field Ministries, reports:
www.sga.org.uk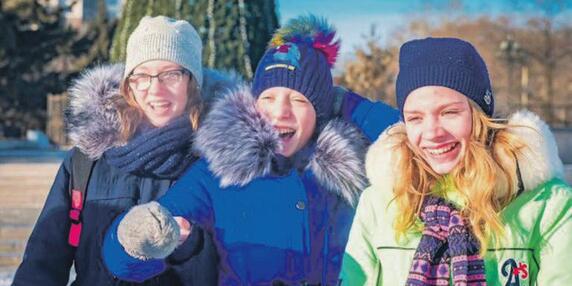 Covid-19 put an end to national and international travel in 2020, but not to gospel outreach and expansion. Slavic Gospel Association [UK], as part of its 70th Anniversary Projects, had planned to support the sending of 70 new missionaries into spiritually-needy communities – one for each year of its existence – to bring the good news of salvation in Christ. What would become of such a project in the paralysing lockdown due to the pandemic? Was there any hope of even getting near to that target? If it were reached, was any kind of spiritual return possible?