Banzai! Samurai Projects kickstart pastor training in Japan
Seven modern-day spiritual Samurai warriors have gathered near Tokyo station to begin their ministry training.
Iain Taylor; Tokyo Marunouchi Partnership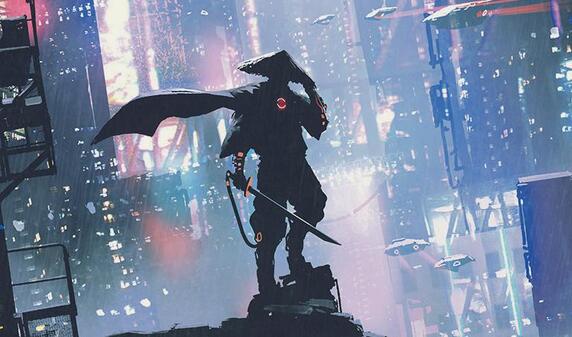 It marked the relaunch of a major training initiative, known as the Samurai Projects, which seeks to raise up the next generation of Bible-teaching servant leaders for the land of the rising sun.