Sentiment or action?
The sad death of HRH Prince Philip in April sparked many tributes to his lifetime of public service.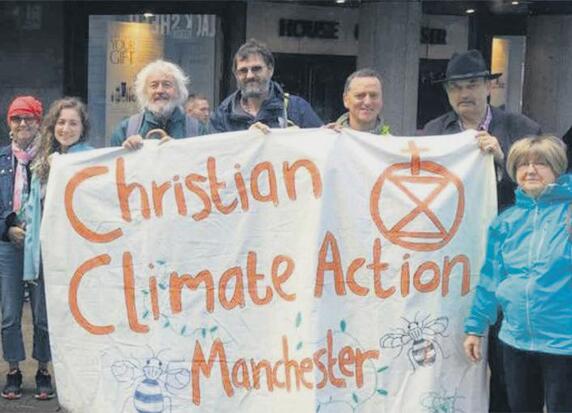 As well as being the world's self-confessed expert in plaque unveiling, Prince Philip had a long-standing interest in nature conservation, long before it was fashionable. Others have documented his interest in birdwatching, his friendship with the naturalist Sir Peter Scott, and his long association with the World Wildlife Fund (WWF) as president of the UK organisation from its founding in 1961.