'Pregnant thief' scandal raises vital issues of fairness
Instead of hosting a party to celebrate her son's tenth birthday Seema Misra was sent to prison. She was eight weeks pregnant.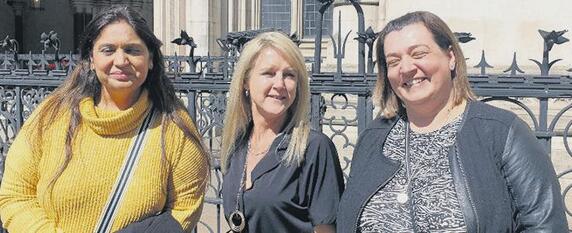 What was her crime? She had run the village post office in West Byfleet, but had unaccountable shortfalls in her accounts. She put in £20,000 from her family savings to resolve the issue, but the problems continued and, eventually, she was convicted of stealing £74,000. The local newspaper described her as the 'pregnant thief'. Her life was in tatters.