Church Society director has 'total support' of the organisation after review clears him of dishonesty
Church Society director Lee Gatiss has been exonerated in relation to allegations of dishonesty in the midst of accusations of antisemitism against the organisation.
en staff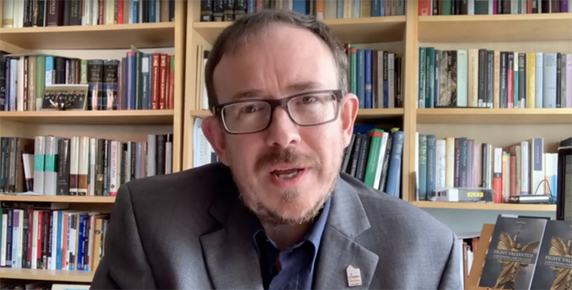 Gatiss has 'the full confidence and total support of Church Society's council and staff,' the group added. The announcement came following allegations made against Church Society (CS) recently.