Can Christians use their conscience in secular jobs?
For some public commentators on religion, the moral to the recent court judgment that went against ex-magistrate Richard Page is that taking religious zeal into one's secular occupation does no favours for the Christian cause.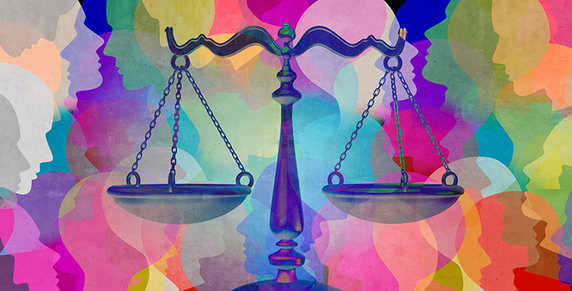 At the Court of Appeal, Richard Page's legal team failed to overturn the Employment Appeal Tribunal judgment that upheld his sacking for forthrightly contradicting the assertion in the social worker's report for a same-sex adoption case that same-sex couples make better adoptive parents than straight couples.