Stranded! But God is at work…
An evangelical Middle East chaplain is playing a key role in resolving a long-running dispute which has left five sailors stuck on an abandoned tanker for years.
en staff / Andy Bowerman / The Guardian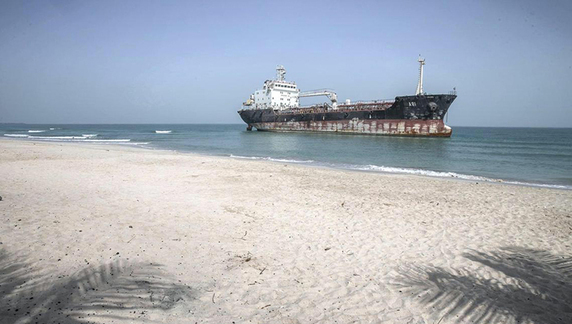 Andy Bowerman, Regional Director for the Mission to Seafarers, has been visiting the stranded crew of the Panama-flagged MT Iba since May 2019 to ensure they have adequate food, water and fuel – as well as responding to their requests for spiritual support and to questions about what motivates him to help them.