Christian medics rush to aid of boy and chimpanzee
Gary Clayton of the Mission Aviation Fellowship writes: For more than 75 years, MAF's fleet of light aircraft has been flying patients from some of the world's most hard-to-access areas to hospital.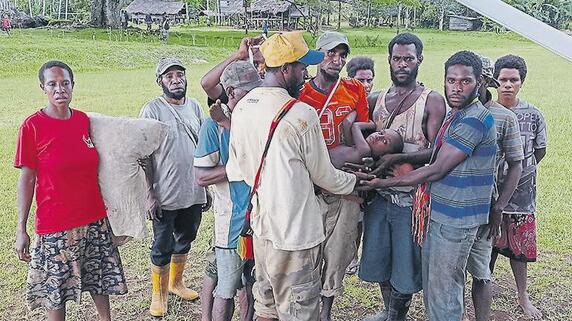 Many MAF flights involve women facing pregnancy complications, accident victims or people wounded due to tribal conflict. Two, less typical, MAF medevacs involved a two-week-old chimpanzee and a ten-year-old boy.